The Ultimate Guide to Duct Pro Cleaning
When you hear the term "duct pro cleaning," what comes to mind? Most homeowners and business owners think of a cleaner and more efficient HVAC system. However, the benefits of duct pro cleaning extend beyond just efficiency.
Why Duct Pro Cleaning Matters
Health Benefits: Dirty ducts can harbor dust, allergens, mold spores, and other contaminants. Regular cleaning ensures these harmful pollutants don't circulate through your home or business, improving indoor air quality and reducing health risks.
Improved Efficiency: Clean ducts enable smooth airflow, ensuring your HVAC system doesn't have to work overtime. This not only cuts down on energy consumption but also prolongs the life of your HVAC system.
Cost Savings: A more efficient HVAC system means reduced energy bills. Plus, avoiding potential health hazards could save on medical bills in the long run.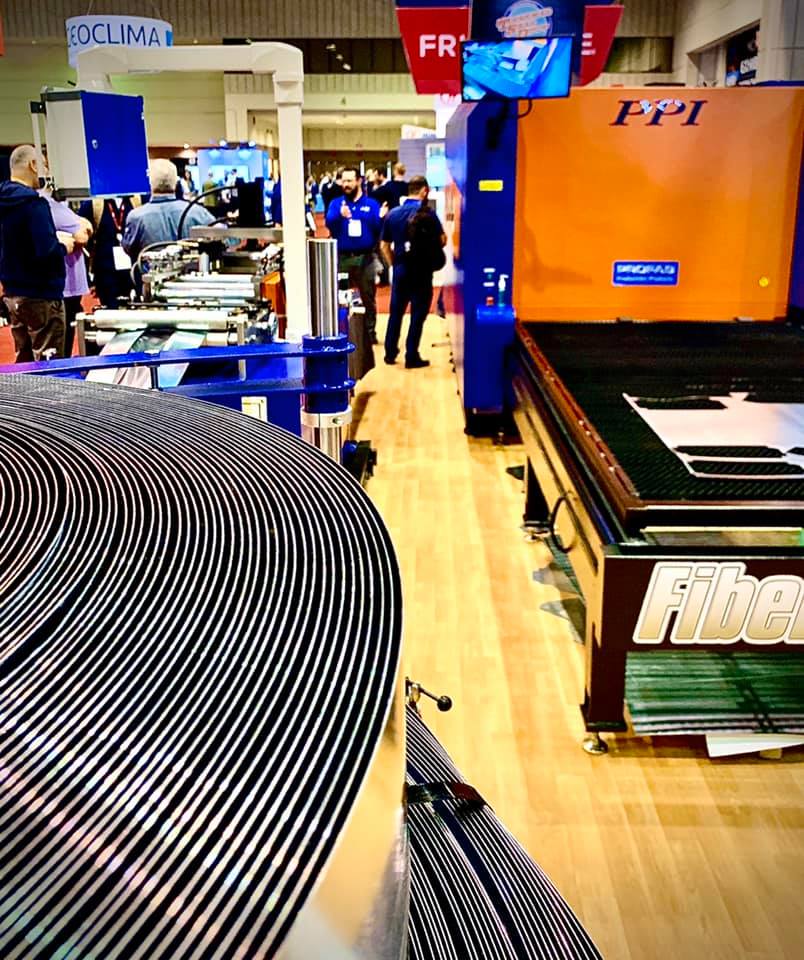 Understanding the Duct Pro Cleaning Process
Inspection: Before any cleaning begins, a thorough inspection is carried out using special cameras. This helps the technicians understand the extent of the buildup and debris.
Protection: Before starting the cleaning process, all vents and registers are covered to prevent dust and debris from entering living spaces.
Cleaning: Specialized brushes and high-powered vacuums are used to dislodge and remove debris from the ducts.
Final Review: After cleaning, another inspection ensures that the ducts are completely clean and free of blockages.
Common Myths about Duct Cleaning
"It's not necessary." – Just because you can't see the dirt and debris doesn't mean it's not there. Regular cleaning is essential to maintain indoor air quality.
"Any cleaning company can do it." – Duct pro cleaning is a specialized task that requires trained technicians and specific equipment. Always choose a certified professional.
Choosing the Right Duct Pro Cleaning Company
Certifications: Ensure the company has industry-recognized certifications. These demonstrate a commitment to quality and professionalism.
Experience: Look for companies that have been in the business for several years and have a track record of satisfied customers.
Equipment: Ask about the tools and equipment they use. Modern, specialized equipment ensures thorough cleaning.
References: A reputable company should be able to provide references from past clients. This will give you insight into the company's reliability and effectiveness.
How Often Should You Schedule a Duct Pro Cleaning?
It's generally recommended to have your ducts professionally cleaned every 3 to 5 years. However, certain situations might require more frequent cleanings:
After home renovations
If there are smokers in the house
If you have pets that shed high amounts of hair and dander
If someone in the home has allergies or respiratory problems
Cost Implications
The cost of a professional duct cleaning varies based on several factors, including:
The size of the home or business
The length and complexity of the ductwork
The level of contamination
However, consider it an investment. The potential energy savings and health benefits can outweigh the upfront cost of the service.
The Bottom Line
Duct pro cleaning is more than just a routine service; it's an investment in your health, comfort, and the efficiency of your HVAC system. By understanding the importance, of dispelling myths, and choosing the right company, you can ensure that the air you breathe is clean and healthy.
Remember, when it comes to the cleanliness and efficiency of your HVAC system, never compromise. Opt for a professional service to reap the full benefits.
For those seeking the pinnacle of duct cleaning services, Metal Craft Company prides itself on delivering top-notch solutions every time. Contact us today to learn more about how we can enhance your indoor environment.
What's Kept Us in Business for So Long?
Our Dedication to
100% Customer Satisfaction

We Keep Our Quality High and
Our Customer's Bills Low

Our Technicians Are
Experienced & Professional

We Have Some of the
Best Warranties in the Business

We Do All of Our
Work in House

We Have a Fully
Automated Metal Shop
Learn More About Us
THERE'S A REASON WE'RE THE OLDEST COMPANY IN TOWN!
CALL TODAY TO EXPERIENCE THE METAL CRAFT CO. DIFFERENCE