The Comprehensive Guide to Improving Air Quality in Your Home
The air you breathe in your home should be as pure as possible. This isn't just about comfort; it's about health and well-being. That's why improving air quality in your home should be a top priority. In this guide, we'll delve into proven strategies that help purify your indoor air, making your home a sanctuary of freshness and health.
The Importance of Good Indoor Air Quality
Health Implications
Respiratory Health: Poor air quality can exacerbate conditions like asthma and allergies.
Reduced Risk of Infections: Cleaner air contributes to a healthier immune system, reducing susceptibility to viral and bacterial infections.
Mental Well-Being: Believe it or not, the air quality can even impact your mental health. Fresh air aids in better sleep and can enhance your mood.
Financial Benefits
Increased Property Value: Homes with better indoor air quality often fetch higher market prices.
Reduced Health Costs: A healthier environment means fewer visits to the doctor for respiratory issues or allergies.
Sources of Indoor Air Pollution
Smoke: Whether from cigarettes or cooking, smoke is a leading contributor to indoor pollution.
Pet Dander: Those cute pets can unfortunately add to indoor air pollution.
Household Cleaners: Some cleaning agents emit harmful fumes.
Building Materials: Some materials used in home construction can release toxic substances into the air over time.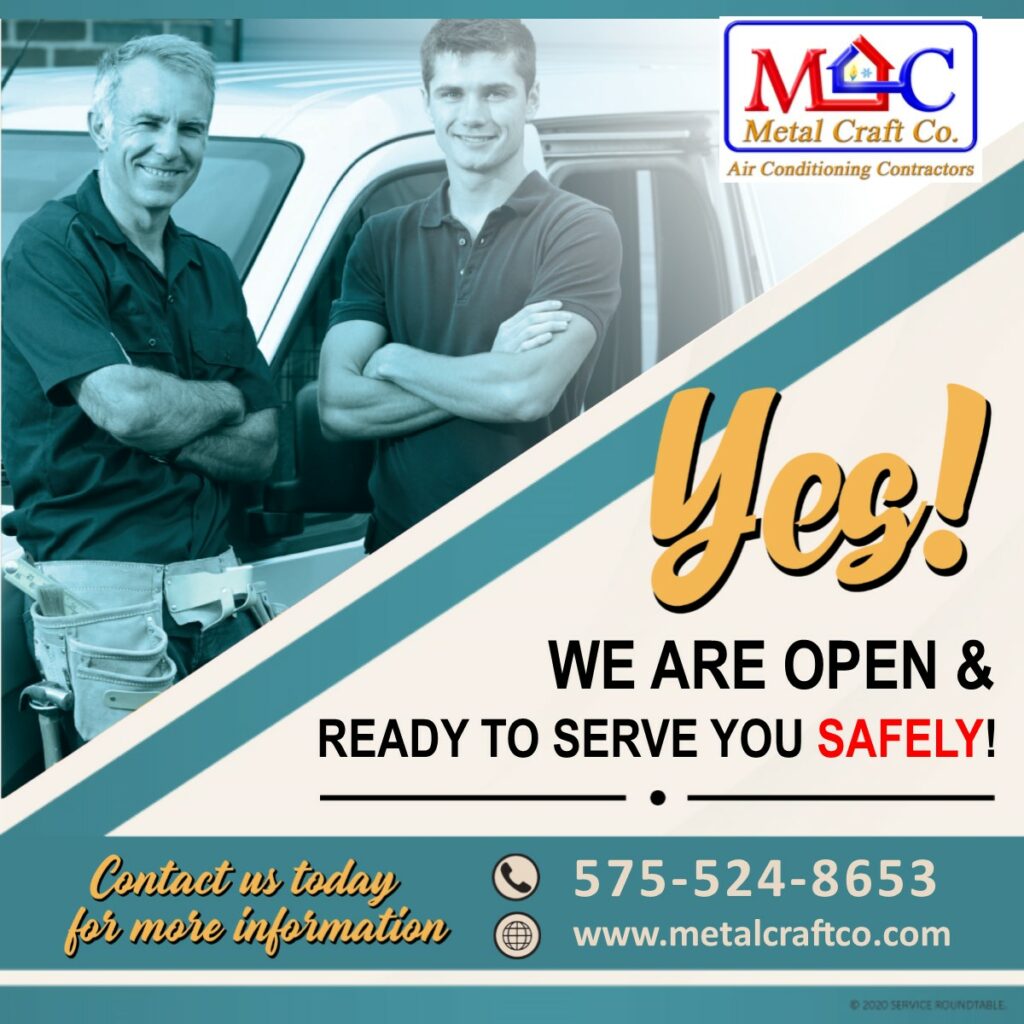 Strategies for Improving Indoor Air Quality
Utilize Air Purifiers
HEPA Filters: Opt for air purifiers with High-Efficiency Particulate Air (HEPA) filters. These are effective at trapping particles as small as 0.3 microns.
Activated Carbon Filters: These filters are excellent for absorbing odors and gases.
HVAC Maintenance
Regular Inspections: Scheduling regular check-ups of your HVAC system ensures that it functions optimally, contributing to better air quality.
Filter Replacement: Make sure to replace the HVAC filters every 2-3 months.
Professional Duct Cleaning: Over time, ducts can accumulate dust and debris. A thorough, professional duct cleaning can significantly improve air circulation and quality.
Ventilation
Natural Ventilation: Open windows and doors periodically to allow fresh air to circulate.
Exhaust Fans: Install exhaust fans in areas like the kitchen and bathrooms where moisture and fumes are common.
Plants: Mother Nature's Air Purifiers
Spider Plant: Known for its ability to absorb carbon monoxide and xylene.
Snake Plant: Effective at converting CO2 into oxygen even at night.
Tips for Selecting an Air Quality Service Provider
Certifications: Choose a company that holds relevant certifications, indicating a high level of expertise and quality service.
Reviews: Consult reviews from previous customers to gauge the company's effectiveness and professionalism.
Services Offered: Make sure the company provides comprehensive services, including inspections, air quality testing, and professional duct cleaning.
Transparency: A reputable company will provide upfront pricing and a detailed service outline.
When to Seek Professional Assistance
Persistent Health Issues: If someone in the home experiences ongoing respiratory problems or allergies.
After Renovations: Construction activities can dislodge pollutants, necessitating professional air quality services.
Older Homes: Older structures may have poor ventilation and may benefit from a professional evaluation and service.
Conclusion
Improving air quality in your home is a critical aspect of maintaining a healthy lifestyle. The benefits are wide-ranging, from better physical and mental health to financial perks like increased property value and reduced medical costs.
To maximize these benefits, consider investing in professional air quality services. Certified experts can offer personalized solutions that can turn your home into a haven of fresh, clean air.
Metal Craft Company specializes in a range of services aimed at enhancing your indoor air quality. Contact us today to learn how we can make your home a healthier place for you and your loved ones.
What's Kept Us in Business for So Long?
Our Dedication to
100% Customer Satisfaction

We Keep Our Quality High and
Our Customer's Bills Low

Our Technicians Are
Experienced & Professional

We Have Some of the
Best Warranties in the Business

We Do All of Our
Work in House

We Have a Fully
Automated Metal Shop
Learn More About Us
THERE'S A REASON WE'RE THE OLDEST COMPANY IN TOWN!
CALL TODAY TO EXPERIENCE THE METAL CRAFT CO. DIFFERENCE