La Cruces NM Indoor Air Quality Inspection | Trusted IAQ Inspection Experts
Welcome to Metal Craft Company, Las Cruces' trusted source for expert indoor air quality inspections. Nestled in the heart of the Mesilla Valley, we understand our climate's unique challenges, with scorching summers and chilly winters. Our experienced team ensures the air you breathe is clean and safe all year round.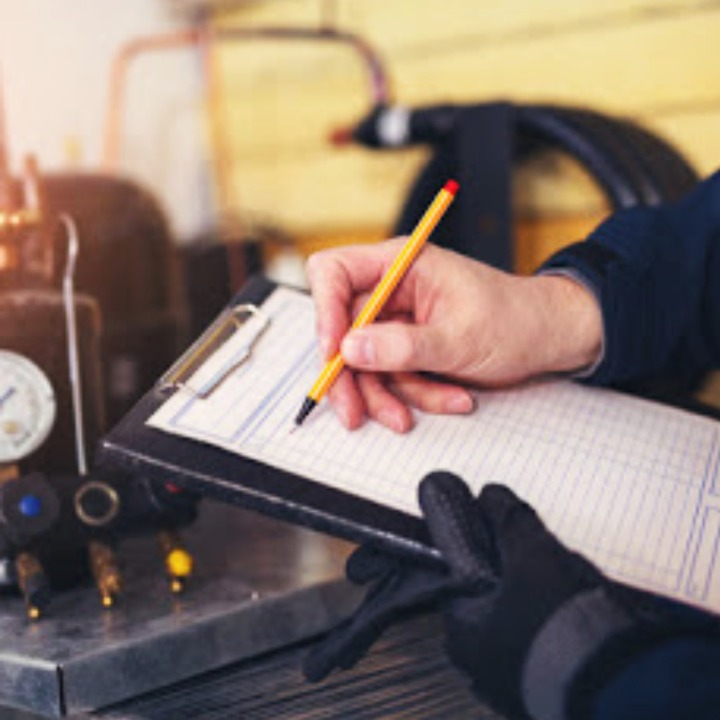 Custom Sheet Metal Fabrication Services You Can Trust
At Metal Craft Company, we take pride in our custom sheet metal fabrication services. For over 60 years, we've been perfecting our craft at the same location, blending time-honored techniques with innovative technology. As a two-generation, family-owned business, we've built a reputation for precision, quality, and trust in our work.

Commercial Refrigeration and HVAC Repairs That Will Meet Your High Business Standards
Keep your business running smoothly with our reliable commercial refrigeration and HVAC repairs. We understand the impact a malfunctioning system can have on your operations. Our team of experts works quickly and efficiently to identify and resolve issues, minimizing downtime and maximizing comfort.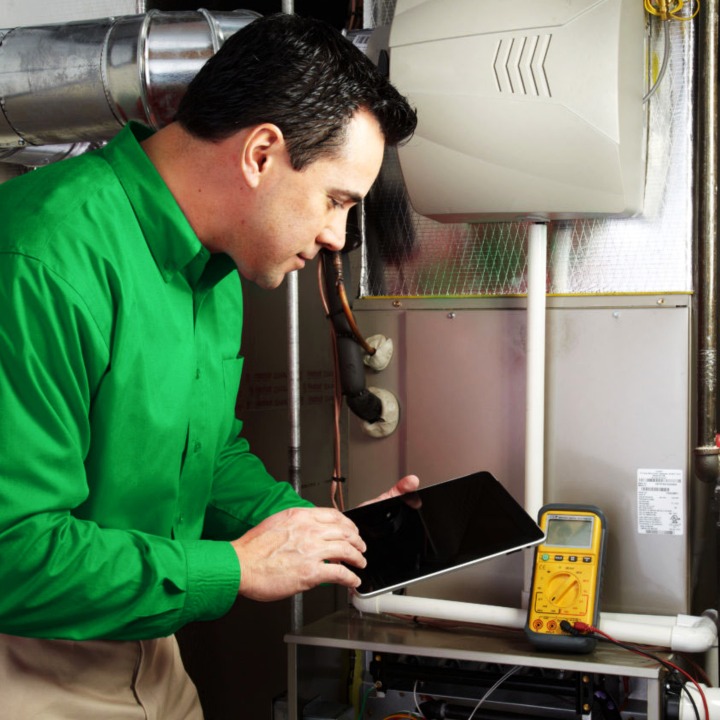 Air Duct Sealing Expertise With Metal Craft Co.
Our hot desert climate can strain your HVAC system, particularly your air ducts. At Metal Craft Company, we specialize in air duct sealing, a vital service for maintaining efficient, clean, and safe airflow in your home or business. With our technical expertise and commitment to customer satisfaction, you can trust us to get the job done right.

Why Choose Metal Craft Company
Choosing Metal Craft Company means choosing a company rooted in a tradition of excellence and family values. Here are a few reasons why we stand out:
Family-Owned: We've been family-owned for two generations. Our team is an extension of this family, dedicated to providing you with the best service possible.
Steadfast in Our Location: We've proudly served the Las Cruces community from our original location for over 60 years.
Custom Craftsmanship: Our custom sheet metal fabrication services are second to none, reflecting the skill and dedication we bring to our craft.
To learn more about our services or to schedule an appointment, please visit our Contact Us page. We look forward to serving you at Metal Craft Company, where your comfort is our craft.


Areas We Serve in La Cruces, NM
88001, 88003, 88004, 88005, 88006, 88007, 88011, 88012, 88013
Las Alturas, Hacienda Acres / Homestead Acres., Sonoma Ranch, Sonoma Ranch East / The Pueblos at Alameda Ranch, Moongate Rd / Arroyo Rd, Picacho Hills, High Range, University Park / New Mexico State University, Country Club Estates, West Side North

Find Us Here:
Business Information:
Metal Craft Company
924 W Picacho Ave, Las Cruces, NM 88005, United States
575-218-7700
What's Kept Us in Business for So Long?
Our Dedication to
100% Customer Satisfaction

We Keep Our Quality High and
Our Customer's Bills Low

Our Technicians Are
Experienced & Professional

We Have Some of the
Best Warranties in the Business

We Do All of Our
Work in House

We Have a Fully
Automated Metal Shop
Learn More About Us
THERE'S A REASON WE'RE THE OLDEST COMPANY IN TOWN!
CALL TODAY TO EXPERIENCE THE METAL CRAFT CO. DIFFERENCE