Water Heater Repair and Replacement Technicians Near You
When a plumbing disaster strikes, time is of the essence. At Metal Craft Company, we understand the urgency of your situation. We offer top-notch plumbing services in Las Cruces, New Mexico. With our water heater repair and replacement technicians, you'll never have to endure a cold shower or a malfunctioning heater for long.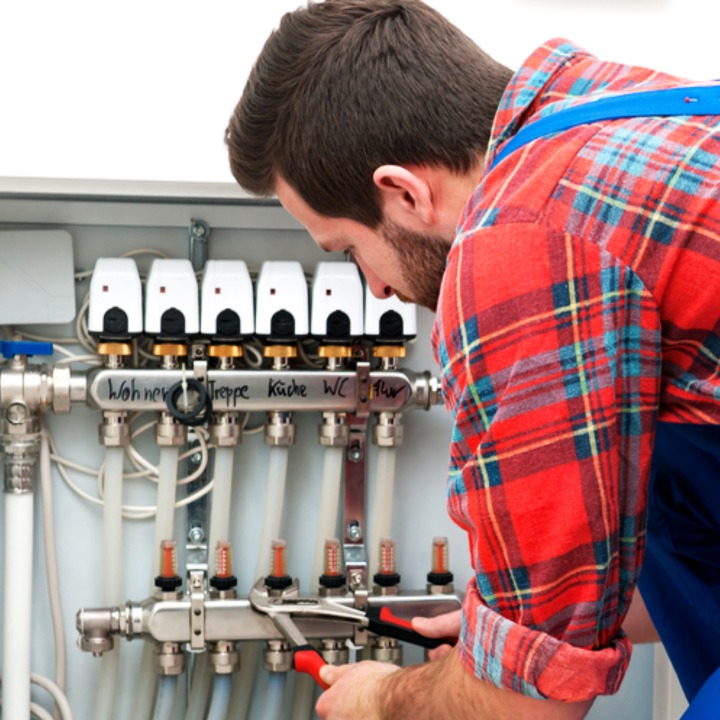 No Hot Water? No Problem! Call Our Water Heater Repair and Installation Pros!
There's nothing quite as shocking as stepping into a cold shower in the morning. If you're facing this unpleasant surprise, don't panic – call Metal Craft Company! Our water heater repair and installation professionals are always ready to act, ensuring your hot water is restored quickly.

Why Choose Our Metal Craft Company Plumbers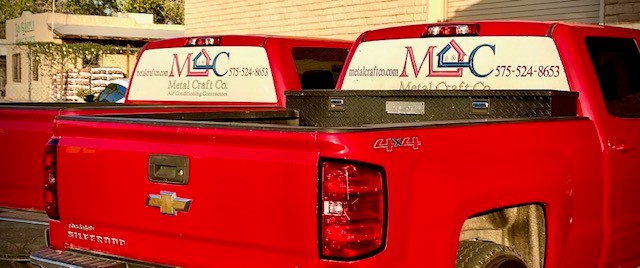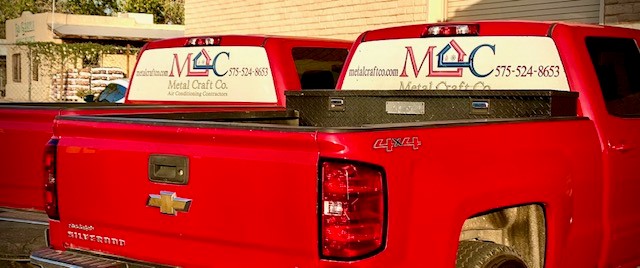 Family-Owned: We're a family-owned business committed to our community. Your satisfaction is our top priority.
Two Generations: With two generations of experience, we bring knowledge and expertise to every job.
Same Location for 60 Years: We've been proudly serving Las Cruces from our same location for over 60 years. We're not just your local plumbers– we're your neighbors.

Conclusion:
At Metal Craft Company, we ensure that your home remains the comfortable sanctuary you deserve, no matter what plumbing or heating issues you face. With our rapid response times, expert technicians, and commitment to customer satisfaction, you can trust us to handle your emergency plumbing needs promptly and professionally. Ready to return to your comfort zone? Visit our Contact Us page or call us today. We're ready and waiting to help!


Areas We Serve in La Cruces, NM
88001, 88003, 88004, 88005, 88006, 88007, 88011, 88012, 88013
Las Alturas, Hacienda Acres / Homestead Acres., Sonoma Ranch, Sonoma Ranch East / The Pueblos at Alameda Ranch, Moongate Rd / Arroyo Rd, Picacho Hills, High Range, University Park / New Mexico State University, Country Club Estates, West Side North

Find Us Here:
Business Information:
Metal Craft Company
924 W Picacho Ave, Las Cruces, NM 88005, United States
575-218-7700
What's Kept Us in Business for So Long?
Our Dedication to
100% Customer Satisfaction

We Keep Our Quality High and
Our Customer's Bills Low

Our Technicians Are
Experienced & Professional

We Have Some of the
Best Warranties in the Business

We Do All of Our
Work in House

We Have a Fully
Automated Metal Shop
Learn More About Us
THERE'S A REASON WE'RE THE OLDEST COMPANY IN TOWN!
CALL TODAY TO EXPERIENCE THE METAL CRAFT CO. DIFFERENCE