Extending the Useful Life of HVAC Systems: What Every Building Manager Should Know
In today's fast-paced world, it's easy to take things like indoor comfort for granted. We expect our offices to be cool in the summer and warm in the winter, but seldom do we ponder the machinery behind it all—until it malfunctions. One of the most vital elements ensuring this comfort is your Heating, Ventilation, and Air Conditioning (HVAC) system. With proper maintenance, an HVAC system can last for many years, providing a comfortable climate efficiently. This blog post aims to help building managers understand how to maximize the useful life of HVAC systems.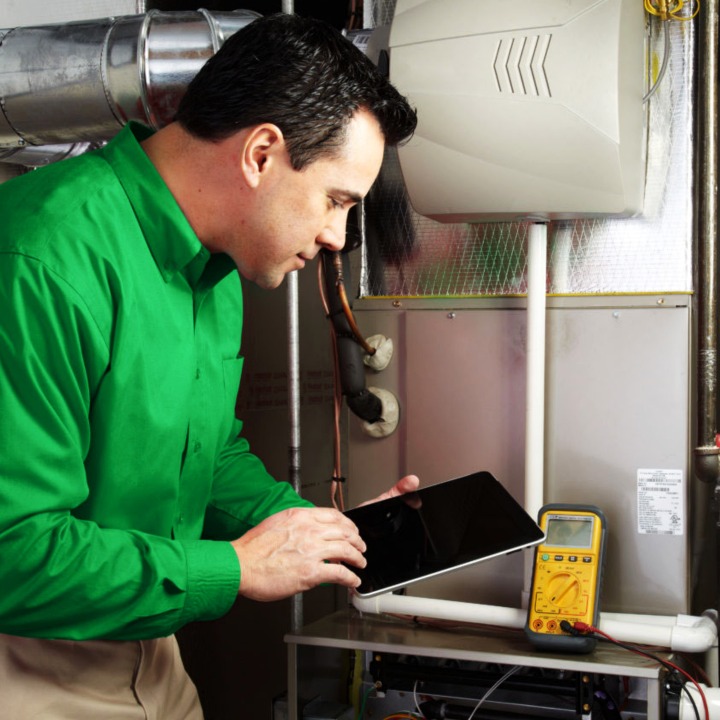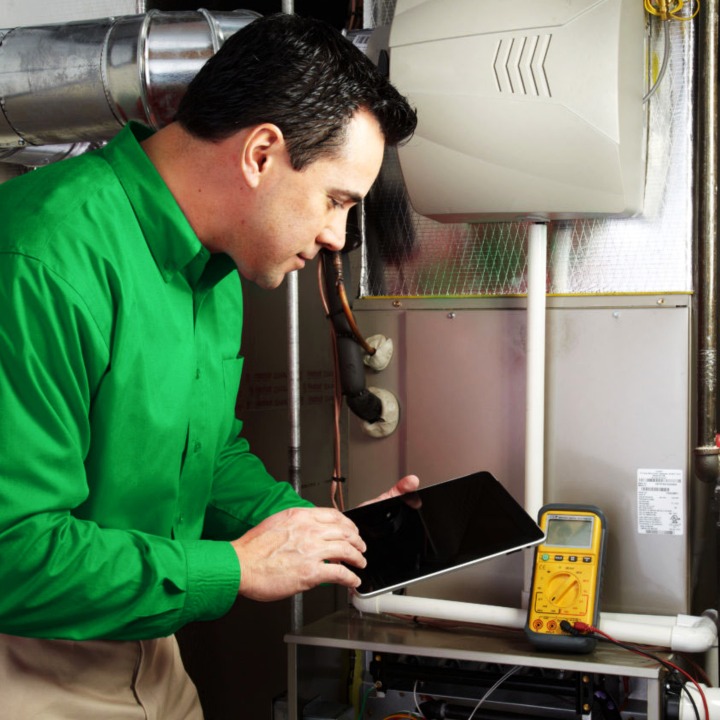 Table of Contents
What Defines the Useful Life of an HVAC System?
Factors That Influence the Lifespan
Maintenance Strategies for Longer Lifespan
Signs that Indicate Replacement
Conclusion
What Defines the Useful Life of an HVAC System?
Useful Life Explained
The term "useful life" refers to the duration an HVAC system can efficiently and effectively operate before its performance declines. A well-maintained commercial HVAC system usually has a useful life of 15-20 years, although some components may need replacement earlier.
Variables in Lifespan
Quality of Installation: A system installed by certified professionals will generally have a longer useful life.
Operating Conditions: Extreme weather conditions can affect longevity.
Frequency of Use: Units that are running 24/7 will naturally have a shorter lifespan.
Factors That Influence the Lifespan
Material Quality
Duct Material: Quality ducting ensures better performance and longevity.
Component Quality: High-quality fans, motors, and other components significantly extend life.
Design and Size
Appropriate Sizing: An improperly sized system will have to work harder, reducing its lifespan.
Energy-Efficiency Design: More efficient systems often last longer due to optimized operation.
Environmental Factors
Humidity: Excess moisture can lead to corrosion.
Air Quality: Poor indoor air quality can cause the filters and other components to clog or degrade faster.
Maintenance Strategies for Longer Lifespan
Regular Inspections: At least twice a year, thorough inspections should be carried out by certified technicians.
Filter Replacement: Filters should be replaced every 3-6 months depending on usage.
Cleaning and Lubrication: Fans and motors require regular cleaning and lubrication to maintain optimal performance.
Calibration: Ensure thermostats and controls are correctly calibrated to prevent the system from overworking.
Professional Repairs: Always rely on certified technicians for repairs to maintain the system's efficiency and lifespan.
Signs that Indicate Replacement
Lowered Efficiency
If you notice an increase in energy bills without a change in usage pattern, it's a sign the system is not operating at peak efficiency.
Frequent Repairs
If the system requires frequent repairs, it might be more cost-effective to replace it entirely.
Age
If the system is nearing or has exceeded its expected lifespan, consider a replacement to benefit from newer, more efficient technology.
Conclusion
Extending the useful life of an HVAC system is a mix of quality installation, routine maintenance, and timely professional interventions. Understanding these variables and how they contribute to the system's lifespan can help building managers make informed decisions about maintenance and replacement.
At Metal Craft Company, we specialize in providing top-notch HVAC solutions that stand the test of time. Contact us to learn more about how we can help you maximize the useful life of your HVAC system.
By incorporating these best practices into your building management strategy, you ensure not just a long-lasting HVAC system, but also a comfortable and productive environment for everyone in the building.
What's Kept Us in Business for So Long?
Our Dedication to
100% Customer Satisfaction

We Keep Our Quality High and
Our Customer's Bills Low

Our Technicians Are
Experienced & Professional

We Have Some of the
Best Warranties in the Business

We Do All of Our
Work in House

We Have a Fully
Automated Metal Shop
Learn More About Us
THERE'S A REASON WE'RE THE OLDEST COMPANY IN TOWN!
CALL TODAY TO EXPERIENCE THE METAL CRAFT CO. DIFFERENCE