The Comprehensive Guide to Dryer Vent Professional Cleaning
In the hustle and bustle of modern living, certain home maintenance tasks might get overlooked. One of those essential but often underestimated chores is dryer vent cleaning. Not only can a clogged dryer vent be inefficient, but it can also be a fire hazard. In this guide, we delve into the importance, benefits, and intricacies of dryer vent professional cleaning.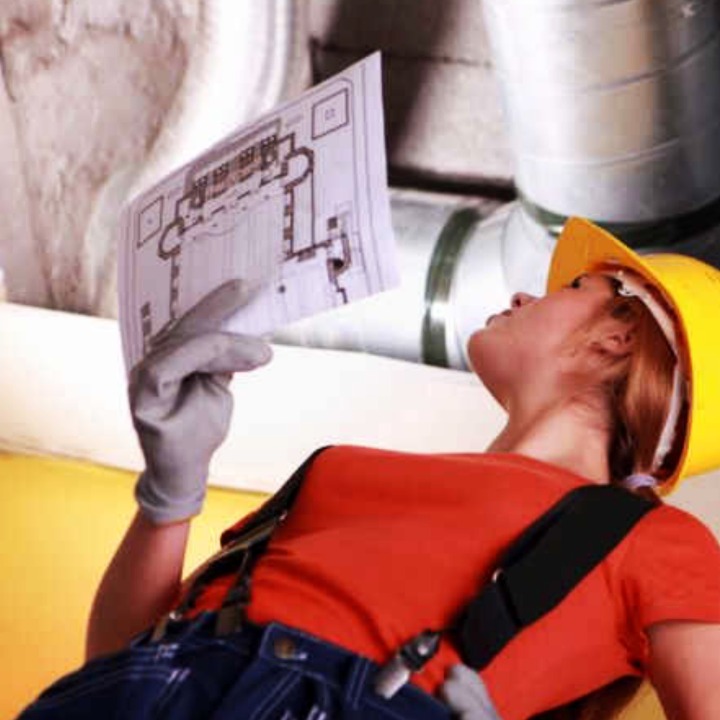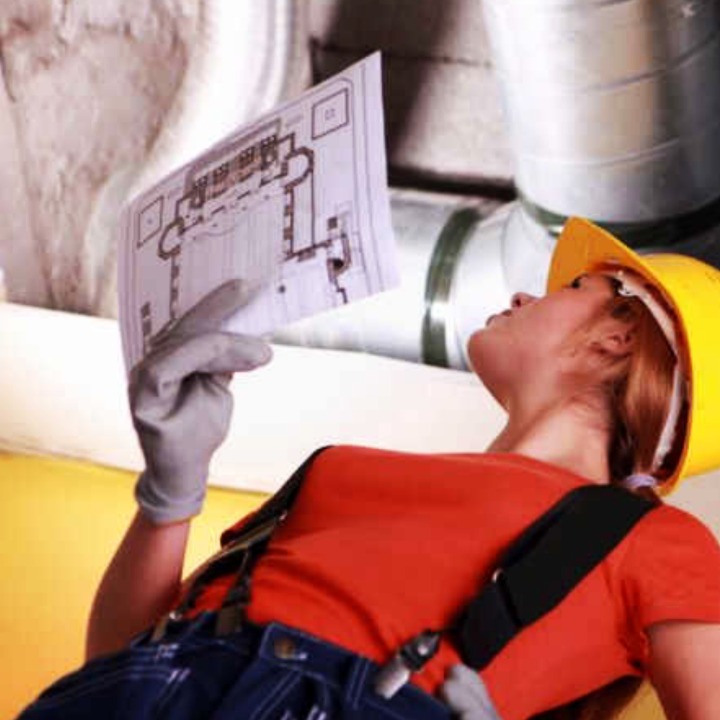 Understanding the Importance of Dryer Vent Cleaning
1. Safety Concerns:
Fire Risk: Clogged dryer vents are a leading cause of home fires. Lint is highly flammable, and when vents aren't cleaned regularly, the risk of a fire increases significantly.
Carbon Monoxide: Gas-operated dryers can pose a risk of carbon monoxide exposure if not vented properly.
2. Efficiency & Longevity:
Operational Efficiency: A clean vent allows the dryer to dry clothes faster, using less energy.
Appliance Longevity: Regular cleaning can prolong the life of your dryer.
3. Economic Implications:
Energy Savings: Improved efficiency means less energy consumption, translating to lower utility bills.
Avoid Repair Costs: Preventative maintenance, like vent cleaning, can help you avoid costly repairs or replacements in the future.
What Happens During a Professional Dryer Vent Cleaning?
Step-by-Step Process:
Inspection: A comprehensive review of the dryer vent system is performed to assess the level of buildup and blockage.
Access and Preparation: The technician will access both the exterior and interior venting system and set up specialized equipment.
Cleaning: Using professional-grade tools, the technician will remove lint, debris, and obstructions.
Final Testing: After cleaning, the technician will run the dryer to ensure everything functions properly and air flows freely.
Benefits of Opting for a Professional Service
Expertise: Professional technicians have the training and know-how to clean dryer vents thoroughly.
Equipment: Specialists utilize advanced equipment that can reach deep into the vent system, ensuring comprehensive cleaning.
Time-Efficient: What might take an untrained individual hours to accomplish, professionals can complete in a fraction of the time.
Peace of Mind: Knowing that a skilled expert has handled your dryer vent cleaning offers peace of mind about the safety and efficiency of your appliance.
How Often Should You Seek Professional Cleaning?
While the frequency can vary based on usage and other factors, it's generally advised to have your dryer vent cleaned professionally:
Annually for average households.
Bi-annually for larger households or those that do laundry more frequently.
Red Flags: When to Immediately Seek a Professional
Drying Times Increase: If it takes longer than usual to dry clothes.
Overheating: The dryer becomes extremely hot during operation.
Burning Smell: A clear indicator that lint or another obstruction might be causing overheating.
Rarely Cleaned Vents: If you can't remember the last time the vent was cleaned, it's probably time.
Choosing the Right Professional Service
Certifications & Training: Ensure that the company or technician has the necessary qualifications and training.
Experience: Companies with a longer track record are often more reliable.
Equipment: Ensure they use industry-standard equipment.
Reviews & Testimonials: Look at customer feedback to gauge satisfaction levels.
Conclusion
Dryer vent professional cleaning isn't just a recommendation; it's a necessity for safety, efficiency, and peace of mind. By understanding its importance and knowing when to seek expert intervention, homeowners can ensure a safer and more efficient laundry experience.
Metal Craft Company offers top-tier dryer vent cleaning services, ensuring your appliance runs efficiently and safely. Contact us to schedule an appointment and let our trained experts provide you with the best in professional dryer vent cleaning.
What's Kept Us in Business for So Long?
Our Dedication to
100% Customer Satisfaction

We Keep Our Quality High and
Our Customer's Bills Low

Our Technicians Are
Experienced & Professional

We Have Some of the
Best Warranties in the Business

We Do All of Our
Work in House

We Have a Fully
Automated Metal Shop
Learn More About Us
THERE'S A REASON WE'RE THE OLDEST COMPANY IN TOWN!
CALL TODAY TO EXPERIENCE THE METAL CRAFT CO. DIFFERENCE