The Comprehensive Guide to Commercial Indoor Air Conditioners: Factors, Features, and Choices
In today's business environment, a dependable and efficient air conditioning system is more than a luxury—it's a necessity. From maintaining productivity to ensuring the comfort of clients and staff, commercial indoor air conditioners play a pivotal role. However, navigating the plethora of options can be a daunting task. This comprehensive guide aims to simplify that process, helping you make an informed choice for your commercial establishment.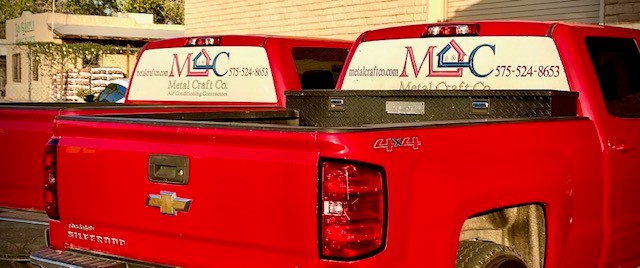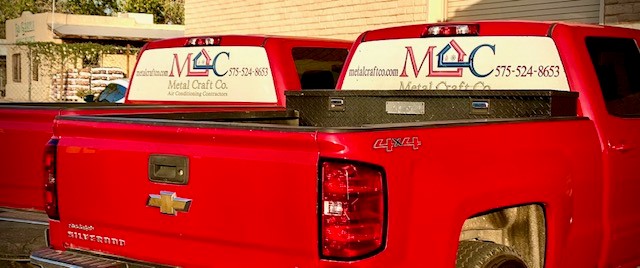 Table of Contents
Understanding the Importance of Commercial Indoor Air Conditioners
Different Types of Commercial Indoor Air Conditioners
Critical Factors to Consider
Benefits of Upgrading Your Commercial AC
How to Choose a Service Provider
Conclusion
Understanding the Importance of Commercial Indoor Air Conditioners
Why Invest in a Good Commercial AC Unit?
Employee Productivity: A comfortable work environment leads to increased productivity.
Customer Comfort: Businesses like restaurants and retail stores must provide a comfortable environment for patrons.
Equipment Longevity: Electronic equipment like computers and machinery are sensitive to heat, and a reliable AC system helps prolong their lifespan.
Different Types of Commercial Indoor Air Conditioners
Central Air Conditioning Systems
Best For: Large commercial buildings with multiple rooms.
Features: Consists of a central unit that cools the air and a series of ducts that distribute it.
Split Systems
Best For: Smaller commercial spaces without ductwork.
Features: Comprises an indoor unit to cool the air and an outdoor unit to disperse heat.
Variable Refrigerant Flow (VRF) Systems
Best For: Multi-floor commercial buildings.
Features: Allows for precise temperature control in different rooms or zones.
Portable Air Conditioners
Best For: Temporary cooling solutions.
Features: Easy to install and move, but less powerful than permanent systems.
Critical Factors to Consider
Space Size and Configuration
The larger the space, the more cooling power you'll need.
High ceilings, multiple floors, and open-plan designs all influence the type of system to choose.
Energy Efficiency
Look for systems with high Seasonal Energy Efficiency Ratios (SEER).
Efficient systems are not only eco-friendly but also cost-effective in the long run.
Budget Constraints
Initial purchase price is only one factor; also consider ongoing maintenance and energy costs.
Government grants or tax breaks may be available for energy-efficient systems.
Advanced Features
Modern systems often include smart technology for remote control and diagnostics.
Extra features like air purifiers and programmable thermostats can enhance comfort and efficiency.
Benefits of Upgrading Your Commercial AC
Lower Energy Bills: Newer models are generally more energy-efficient.
Improved Air Quality: Advanced filtration systems can help remove pollutants and allergens.
Reduced Maintenance Costs: Less frequent breakdowns and repairs.
Better Temperature Control: Modern systems offer more precise temperature settings.
Increased Property Value: A state-of-the-art system can significantly increase the value of your commercial property.
How to Choose a Service Provider
Verify Credentials and Certifications
Ensure the provider is certified and well-trained in commercial air conditioning systems.
Check Reviews and Testimonials
Customer feedback can offer valuable insights into the quality and reliability of the provider.
Consider Experience and Expertise
Companies with a long history usually have a better understanding of the challenges and solutions in commercial air conditioning.
Get Multiple Quotes
It's always good to compare prices and services from multiple providers to make an informed choice.
Conclusion
Choosing the right commercial indoor air conditioner is a crucial decision that impacts the comfort, productivity, and well-being of everyone who uses the space. Take the time to understand your needs, research your options, and consult with experts to make the best choice for your business.
At Metal Craft Company, we provide tailored air conditioning solutions designed to meet the unique demands of commercial spaces. Contact us today to learn more about how we can help elevate your indoor climate experience.
What's Kept Us in Business for So Long?
Our Dedication to
100% Customer Satisfaction

We Keep Our Quality High and
Our Customer's Bills Low

Our Technicians Are
Experienced & Professional

We Have Some of the
Best Warranties in the Business

We Do All of Our
Work in House

We Have a Fully
Automated Metal Shop
Learn More About Us
THERE'S A REASON WE'RE THE OLDEST COMPANY IN TOWN!
CALL TODAY TO EXPERIENCE THE METAL CRAFT CO. DIFFERENCE